Welcome To Focus Game Online
Welcome To Focus Online 2 - An Online Role Playing Game Dedicated To A World Full Of Entertainment! To Begin We Need To Download A Client, There Are Many Links To Choose From And Each Are Reliable! Download Links In Blue!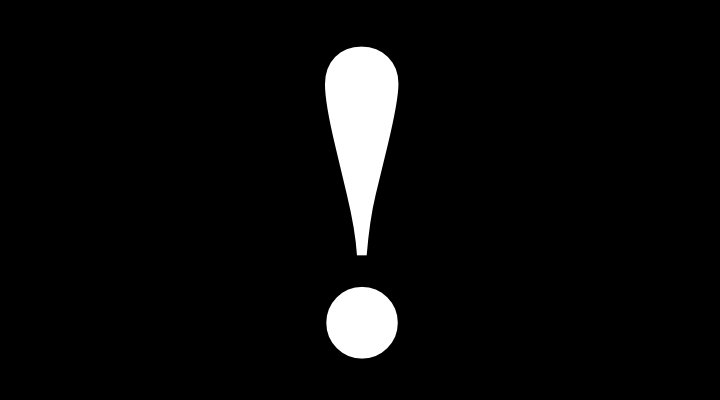 Owner's Opinion
While Working On Focus Online, I Have Attempted To Make A FREE To Play And Balanced Server, We Hope We Have Met Your Expectations On This Project! If You Need To Report Bugs Please Do So By Our Support Feature!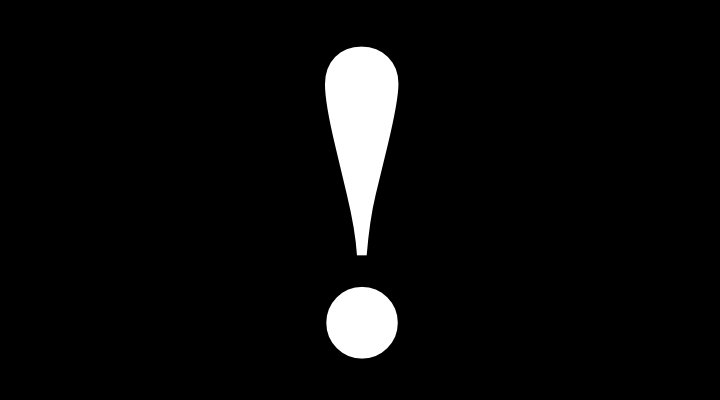 GM Karen's Opinion
Being Sick Has Its Limitations! I Miss The Whole Focus Community! I Will Be Back Soon! We Will Have More Fun, I Also Loved To Help Others On The Server With Their Problems! I Hope To Get Better And Come Back Soon!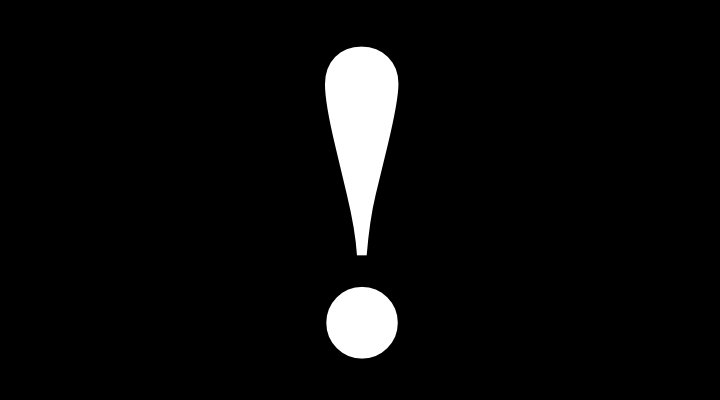 GM ToxicGhost's Opinion
From a GM's point of view, I must be honest in saying that the small differences that you will find in Focus, are a vast contribution to the server's unparalleled uniqueness. From a player's stand point, it's unreal how easy it is to level and how fun it is to play. With premium items easily accessible and always at your disposal, PvP as well as PvE on this skill based and character balanced game is on another level.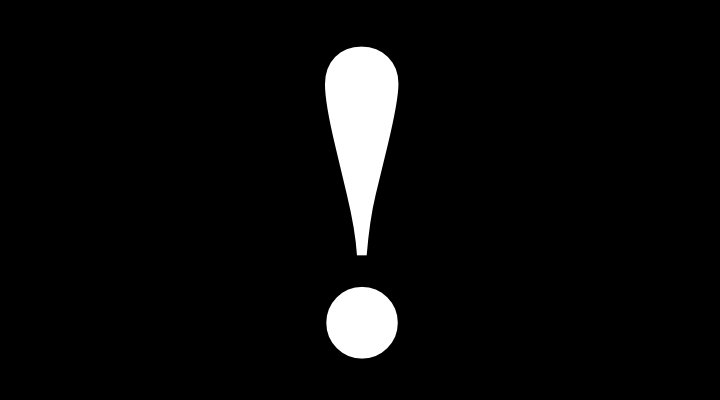 WickedBloodMage's Opinion
The Game Is Very Enjoyable With Loads Of Differences Between Fiesta And Focus, The Clerics Have More Enjoyable Time Even After Level 100 Because There Is Only One Class. The Game Has No Problems With To My Expectations.