Welcome To Focus Game Online
Welcome To Focus Online 2 - An Online Role Playing Game Dedicated To A World Full Of Entertainment! To Begin We Need To Download A Client, There Are Many Links To Choose From And Each Are Reliable! Download Links In Blue!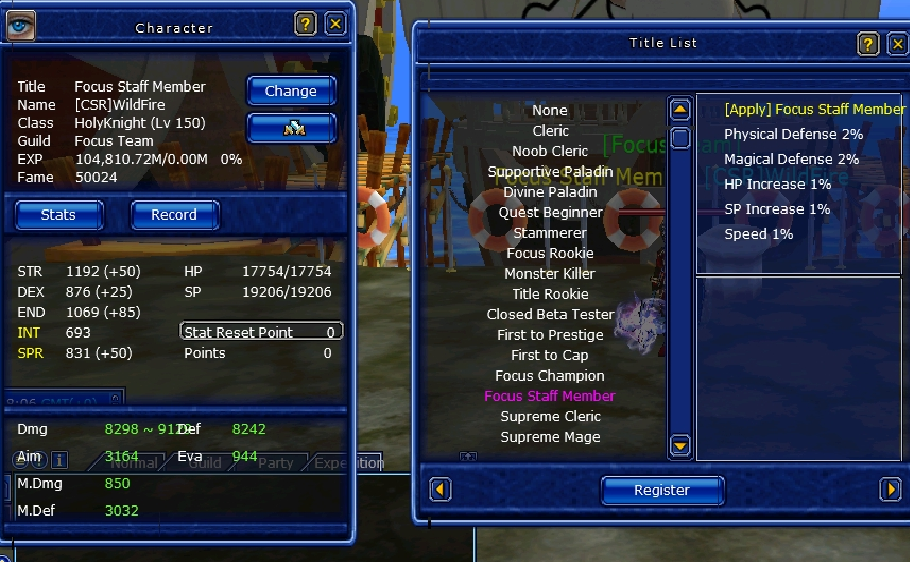 Titles Give Stat Points!
All New Titles And Old Titles Give Stat points that can be used to bring up your damage, defense, hp, sp, speed, inteligence, and a number of other things. It also does decrease your HP/SP/Defense/Magical Defense/Speed also!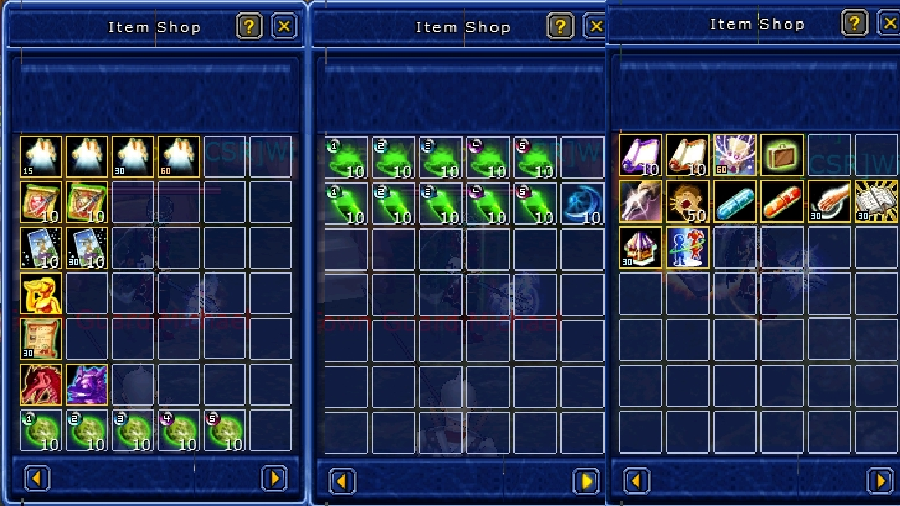 Merchants Sell Necessary Items!
Whether you need Charms, Extenders, Teva, Bonuses. All Is Available for sale in the NPC Charm Master is one of the few new npc's installed to help you achieve levels faster with items like Teva, Charms, Exp Bonuses, Extenders, War Rants, Dragon Buffs AND Most Importantly 100% On The stones But Items Can Still Fail! Reset Keeper offers a range of resets including PERM Epith's Magic Box!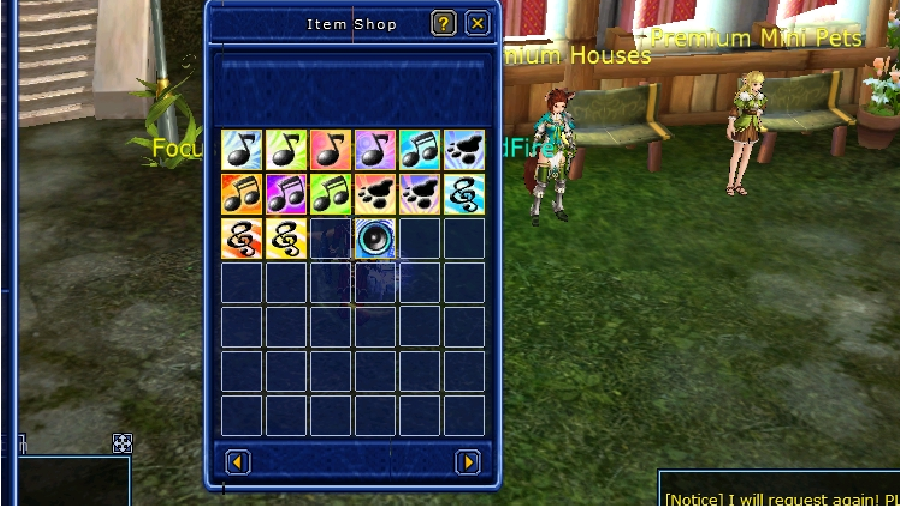 Perm Dances!
Range Of Full Perm Dances Are Available ingame with easy and cheap methods to buy the items! Just go up to Dance Dance! npc and buy your selected dance! Get dancing into tunes with ease! Cheap as copper! all dances are Perm and available in Roumen, Elderine, Uruga, Alberstol Ruins, Bera! We want you to have fun as well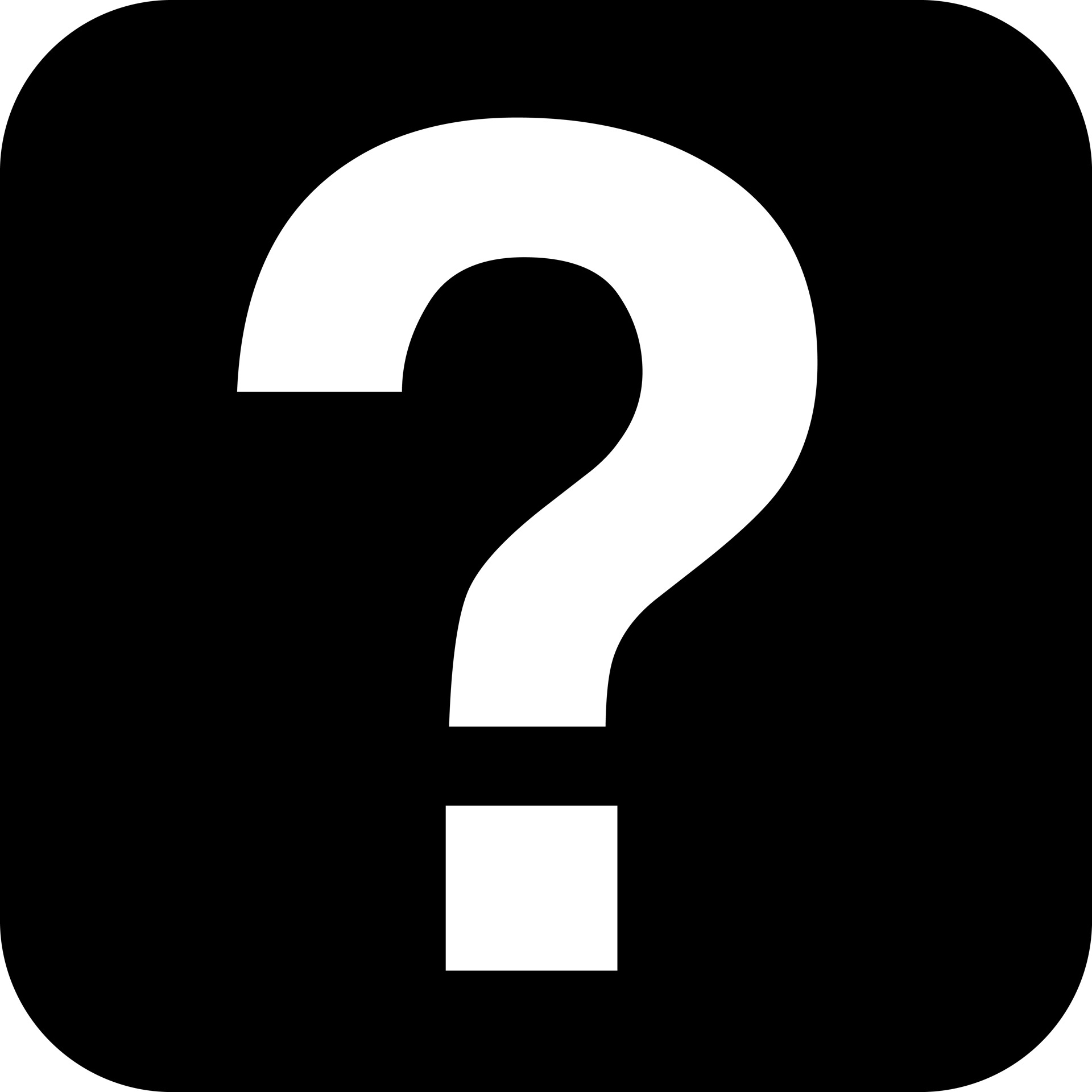 Support Team!
The support team is always waiting for you to make suggestions, make the game more enjoyable not just for yourself but others also! Many Ideas are listened to talked about and tested before being put in! So your ideas May make it into the game! Just try and make suggestions! Even if its just to say a Thank You! To our support team we love to hear from you! And Welcome to Focus Online!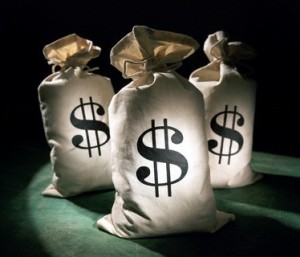 Donations!
We are aware that the game does cost money! But for the most part you don't pay a penny! This is simply because of the way the game is ran, and the person who runs it! I have been working on the game for almost 10+ years (that is pre-Outspark days!) When i was running it there we had other features which is coming soon! Please invite people and make donations (donations are welcome direct to our paypal!)
Date: 28/07/2017: We've Changed Our System Methods To Allow Donations However, This Link is ONLY For Donations - There IS NO Ensurity of Credits Being Added (That Is Via The Store!)